Osoth Inter Laboratories (OSI), a subsidiary of S&J International and the Saha Group, has since 2019 been undertaking the CSR program "You Can Save" with the objective of saving lives and building better health in the rural areas of Thailand.
In total, the program has now supported 100 primary care hospitals in the rural areas through donations of medical equipment.
As a recent initiative, The International Community School of Bangkok (ICS), was engaged to heighten the awareness to Thailand's next generation of leaders. The program included the students visiting rural hospitals, conducting interviews of frontline medical personnel and doing surveys to get a better understanding of the role, challenges and opportunities there are in the local communities across the country.
Here is a video, made by ICS, that summarizes their experience. Enjoy.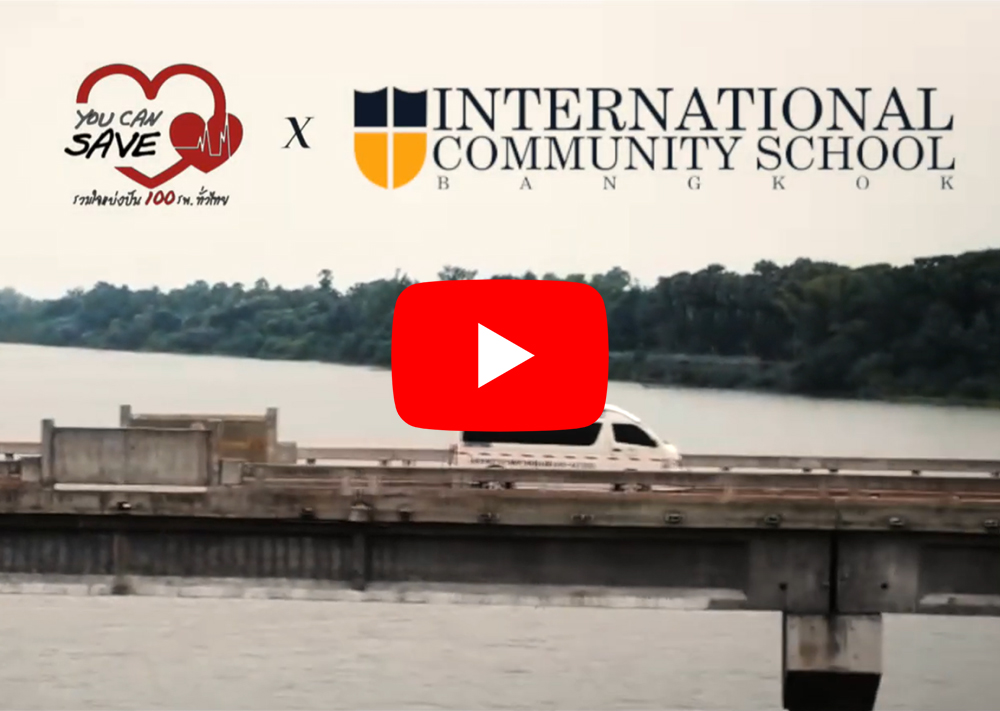 Notice: Undefined offset: -1 in /www/wp-content/themes/sji/single-csr.php on line 78