Color
Whether dramatic, diva, indie, or sheer, our constantly developing vast and vibrant color library combines exceptional textures and high performance that follow and define markets trends. Our innovation in face, eyes, lips & nails captures and covers the breadth of the market depending on your brand's needs, whether for premium, mid-market or price-sensitive sectors. As one of the major international beauty manufacturers, our focus is on affordable innovation, and exceptional quality for world markets.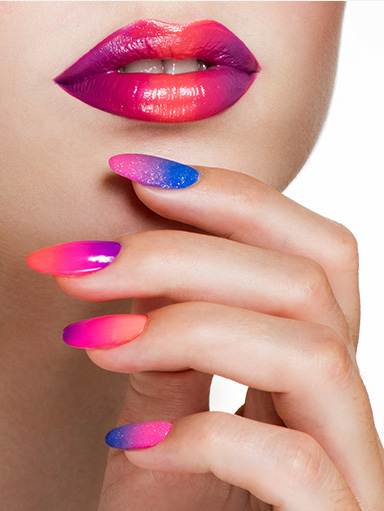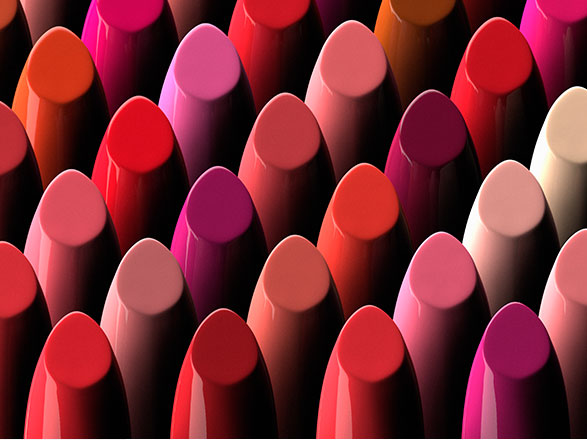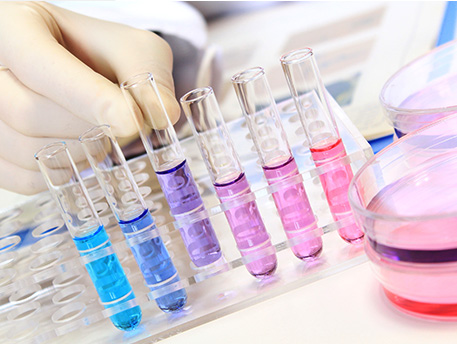 Care
Skincare
No one can work miracles, but we always strive to achieve the impossible. Our skincare innovation is high performance, with instantaneous effects and long-term benefits. Clinically approved, dermatologically tested, OTC and FDA accredited, science is at the heart of our formulations, together with ingredients and textures which capture and deliver sensorial stimulation as well as market leading claims. Our exceptional range of skincare products delivers effective regimes to meet the needs of our customers in all formulations and sectors, delivering effective solutions from premium to mass markets.
Haircare
The diversity of our innovation reflects the diversity of hair types, with a vast array of treatments, shampoos and conditioners providing effective regimes for beautiful hair from root to tip. Our portfolio of products delivers healthy, lustrous, manageable hair, with no compromise on performance. We are constantly raising the bar for innovative products, both for major haircare brands and for private labels.
Body care
Whether for body performance, indulgent Spa treatments, well-being or moisturizing solutions, we have developed and manufactured products for all the world's leading brands. We pride ourselves on finding the most unique, high performance ingredients combined with exceptionally indulgent textures which differentiate in the market place whatever the market segment.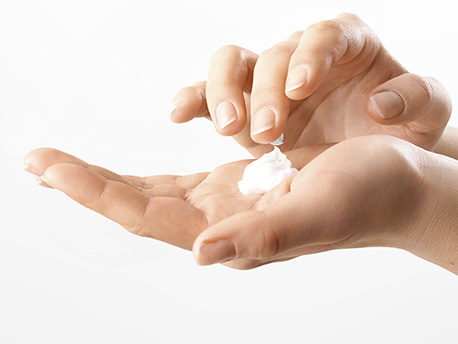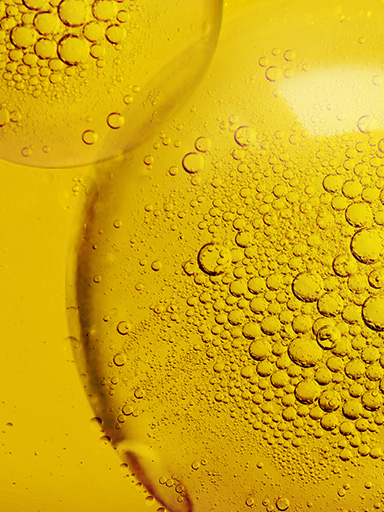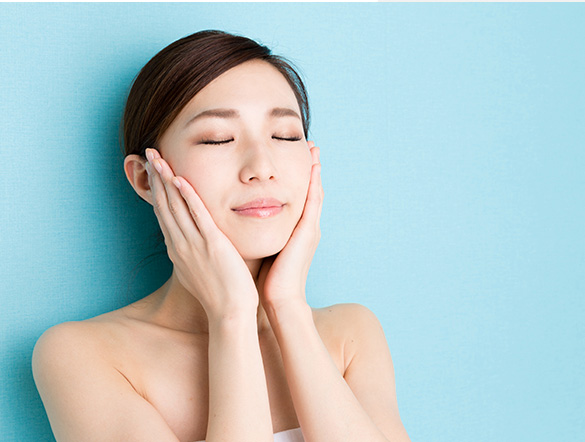 Fragrance
Fragrances and toiletries can define people as much as the clothes they wear, and our talented, experienced experts are adept at creating imaginative and pleasurable products by blending the aromas of flowers, herbs and spices from around the world. An innovative field where science truly meets art, we create subtlety, sensuality and self-confidence for all our users. All our ingredients are carefully selected and always are fully-approved by the relevant government bodies.