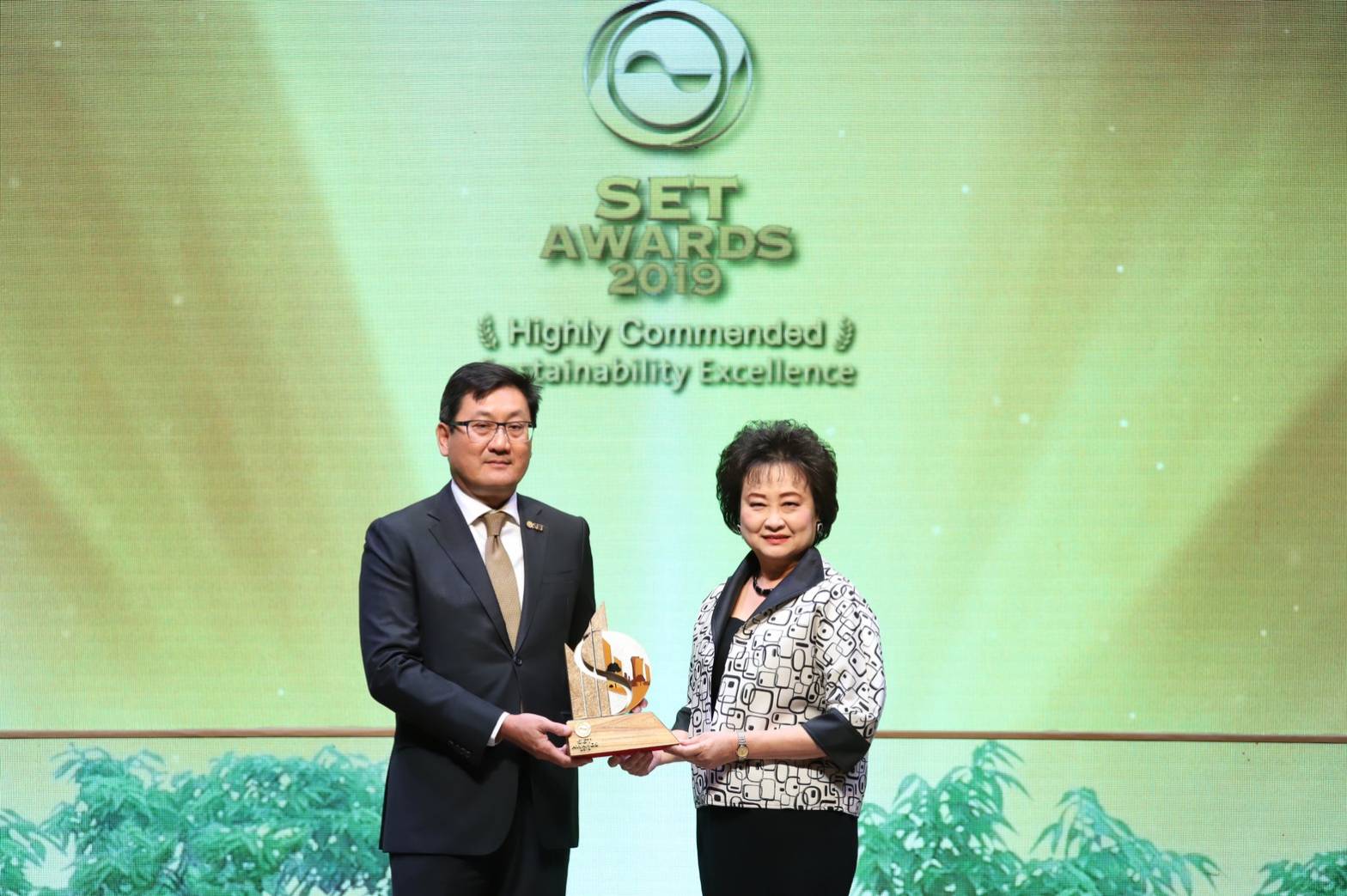 The Securities Exchange of Thailand (SET) has granted sustainability awards since 2006 to recognize listed companies with outstanding performance in sustainable development and honor them as exemplary models for other companies. We at S&J International are honored to once again in 2019 to have received the "Outstanding SET Sustainability Award 2019" and "The Thailand Sustainability Investment Award 2019" and we are a strong supporter of SET's mission to build a strong foundation for responsible and sustainable growth of the capital market in the long run.
SET President Pakorn Peetathawatchai, said, "It's an auspicious occasion once again to congratulate the winners of the annual SET Awards. All of them have outstanding performances and qualities well-recognized at international level, while becoming role models in the capital market, an inspiration for other.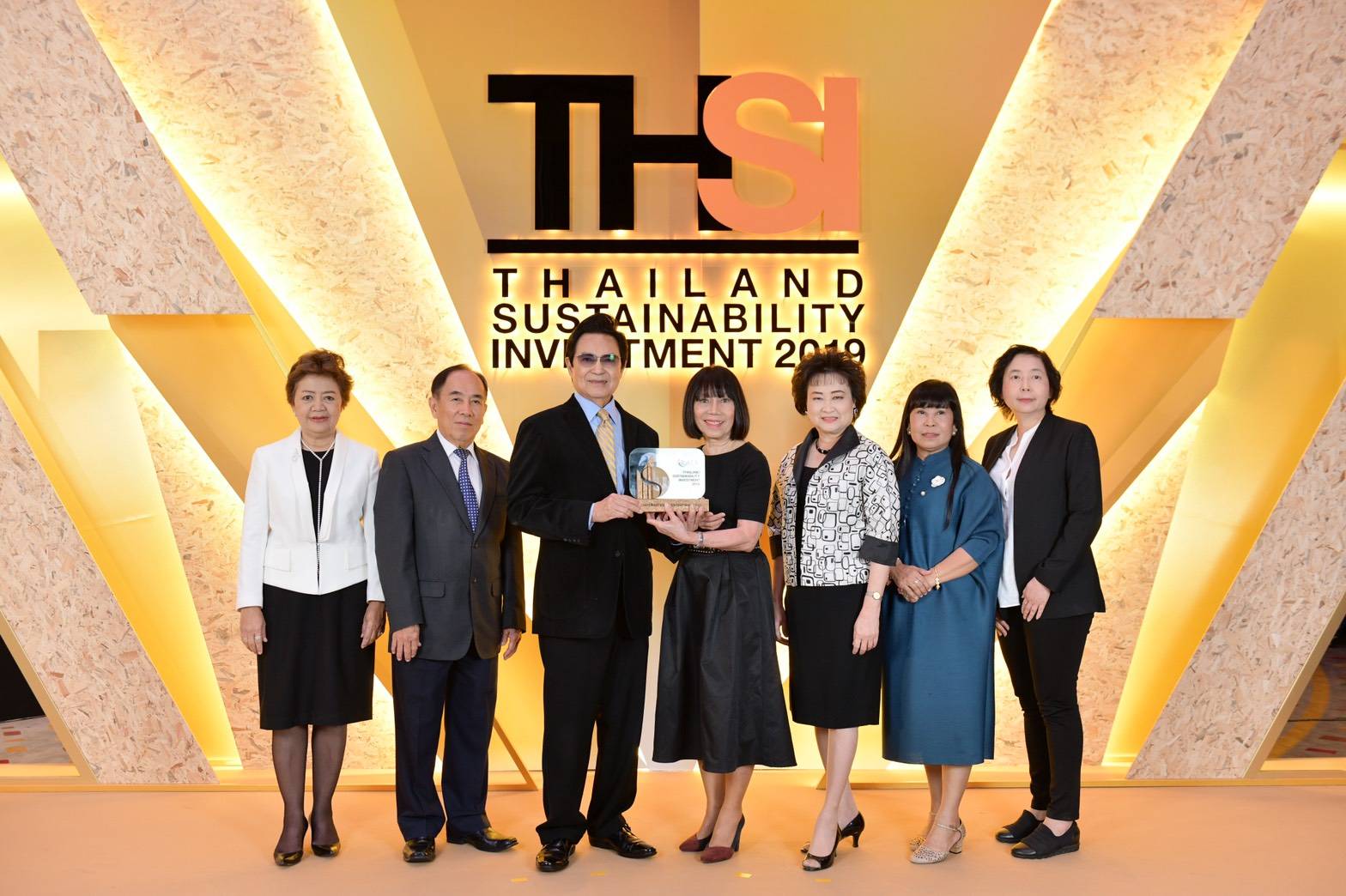 Recognizing the importance of a sustainable development to strengthen the capital market in the long run, SET has developed the corporate sustainable practices of listed companies that are key players of the capital market's sustainable development. The aim is to boost consistent economic growth, while promoting social responsibility and environmental stewardship with corporate governance. We at S&J International are very proud to be the only Consumer Products Company in Thailand to be on the Sustainability Investment list – the list is showcasing listed companies with outstanding performance on Environmental, Social and Governance aspects from SET's annual sustainability assessment.