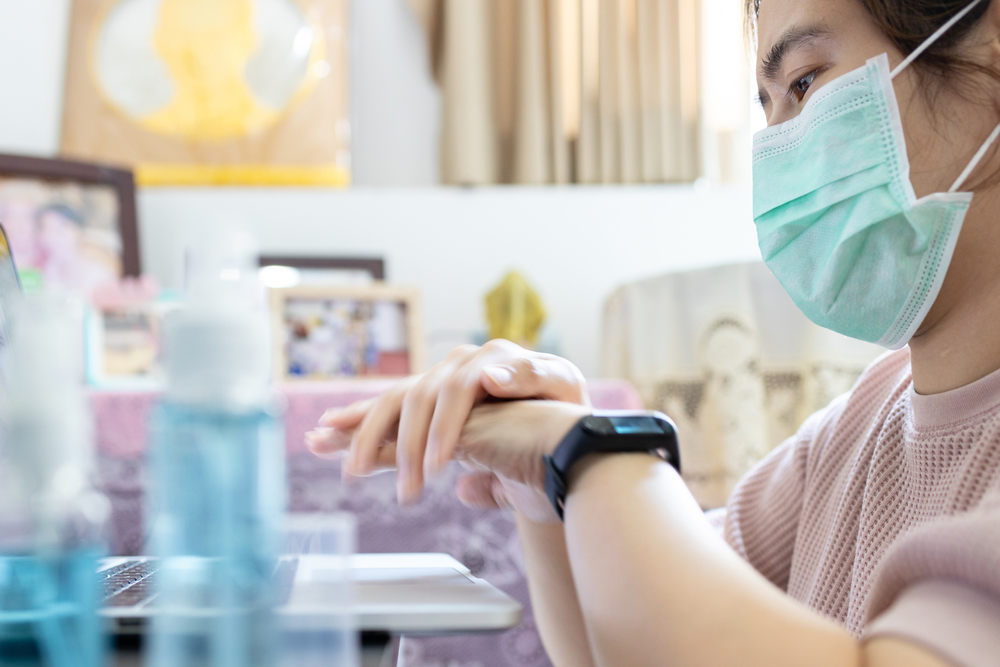 To our valued business partne
We care deeply about the safety of our employees, customers and suppliers. That is why we want to share the steps we are taking at S&J International to ensure we are doing everything in our power to provide a safe environment for our employees and continue to have a reliable operation. We apologize if these additional preventive measures cause any inconvenience and are grateful for your understanding.
First, we are monitoring the situation daily, and adjust business operations and policies as needed. We are in close communication with local authorities and health organizations, and are following their guidelines.
Second, we are being proactive with our colleagues to both protect their health and provide support for those who need to go to Self-isolation or develop medical issues related to the virus. We have enacted a work from home policy, segregation of working teams, thermal testing and similar measures. The pay and benefits to our employees will remain in place including for any employees who will need to go on COVID-19 related leave. We have been lucky so far as none of our employees have tested positive for COVID-19.
Thirdly, please know that cleanliness and sanitization have always been a big part of our operation and we already follow strict guidelines. However, due to the current situation, we are increasing the frequency of cleaning and adding to our current supply of cleaning and sanitizing materials to ensure a complete sanitized environment throughout the course of the day.
Forth, our customer and supplier teams will continue to support and interact with you, our business partners, on a frequent basis. We at this point in time would prefer to have video conference calls, other non-physical interactions such as email and similar, but be rest assured our teams stand ready to support you on a daily basis.
At S&J International we have more than 40 year's legacy to uphold—one that rests on integrity, passion and our deep commitment to being responsible in all that we do. We will continue to be your trusted partner during these challenging times.
Kind regards
Thirasak Vikitset
President