Solar energy is the cleanest and most abundant renewable energy source available and we are proud to announce that 60% of S&J's total electricity consumption is now from solar energy generated within the Saha Group Industrial Park.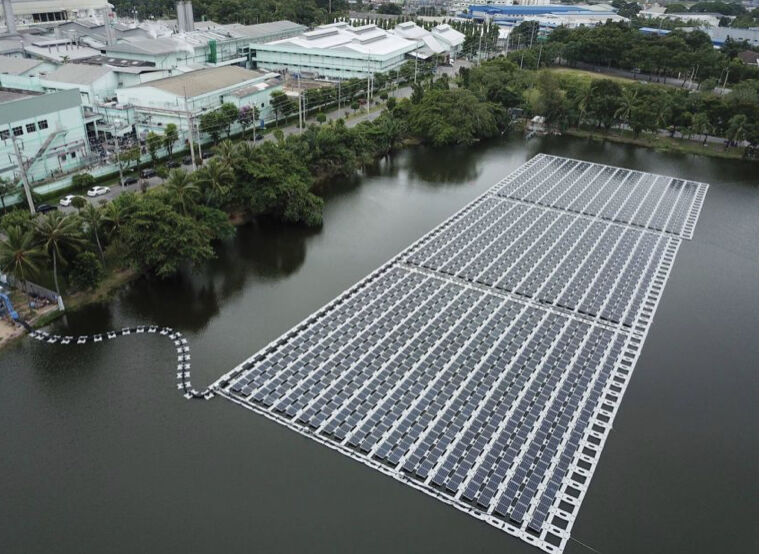 Sustainability and corporate social responsibility are important components of S&J's culture and values. We have over the past years been working hard to combat climate change and reducing greenhouse gas emissions while meeting consumer demand for clean and reliable energy in the manufacturing process.
Khun Thirasak Vikitset, Managing Director of S&J International: "We are proud to deliver on our sustainability commitments and our wider aim is to become a carbon neutral company. Our goal Is to become the first Thailand based manufacturer in our industry to meet this milestone and we will continue our relentless pursuit of promoting social and environmental responsibility"
S&J was in 2019 and 2020 recognized by the Thai FDA and Stock Exchange Of Thailand with numerous sustainability awards and, as the only company in the industry, the "Overall Best Award" for its commitment to consistently supply sustainable products, be socially responsible and caring for the environment.